It's December, the month of cheer and month of rest and relaxation. If you celebrate Christmas, Merry Christmas! If you don't, happy holidays! Either way, here are 12 Christmas classics that everyone can enjoy, so grab some popcorn and enjoy the show!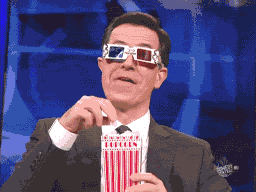 1. It's a Wonderful Life
What do you get when you're down and sad and an angel visits you to show you the true importance of your life? It's a wonderful life of course! Frank Capra's 1946 fantasy that stars Jimmy Stewart is a much watch for those who are feeling a little down this Christmas season.
2. Edward Scissorhands
For those of you who have never seen this movie, journey through the life of an artificial man with, you guessed it. Scissors for hands as he is taken in by a suburban family after the death of his creator. I don't want to spoil it too much, this is definitely a must watch!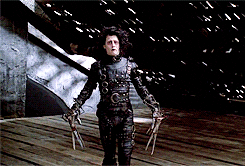 3. Home Alone
You'd be lying to yourself if you told me that you've never watched Home Alone. This iconic childhood Christmas comdy movie of a child being left "Home Alone" *roll credits* is guaranteed to bring joy to the table as we watch Kevin try to protect his home from burglars.
4. Scrooged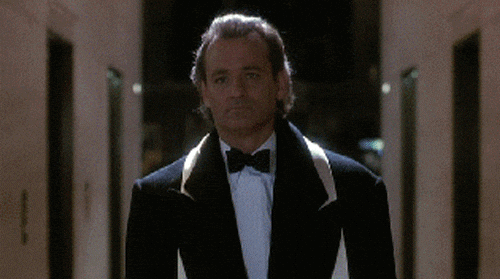 Ever heard of the story of Ebenezer Scrooge? An old rich man who is visited by the ghost of Christmas Past, Present and Yet to come (Future). Now Imagine if Ebenezer scrooge was Bill Murray who is both arrogant and a TV executive who plans to stage a live production of A Christmas Carol, but ends up going through the same story with some twists here and there.
5. The Nightmare Before Christmas
Another Childhood classic, Tim Burton's Nightmare before Christmas is a must watch for people of all ages! You'll be glued to the screen as we follow Jack Skellington on his misadventures in Christmastown!
6. Gremlins
Now these were some scary looking creatures, I remember getting mine from McDonalds a few years ago when they were all the craze, but if you can look pass their "Interesting" looks, this comedy horror movie might just be something to watch at night.
7. Kiss Kiss Bang Bang
Known as the movie that brought Robert Downey Jr back into the limelight, Kiss Kiss Bang Bang follows a thief turned actor and a private eye who ends up working together on a case.
8. Love Actually
Ever wondered what other people go through during their preparation for Christmas? Follow the lives of 10 characters as they scamper through their intertwined lives in this Christmas themed ROMCOM that explores, Love Actually.
9. Last Holiday
What happens when you find out that you have a terminal disease? Take a vacation of course! But what do you do after you've burnt all your money just to realise that you're going to live? Watch to find out!
10. Home Alone 2
Looks like Kevin is back at it again with a whole new adventure! This time, we travel to New York with Kevin as he's separated from his family headed to Florida. Watch the child make his way through New York using only his Father's credit card, but what happens when he meet's the wet bandits once again?
11. Die Hard
That's right. Die Hard. Nuff said.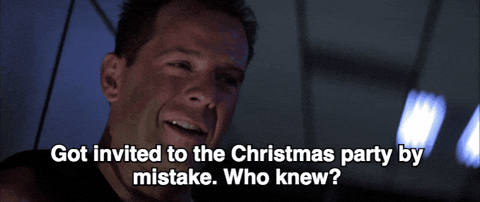 12. A Christmas Carol
Finally, we've come to this classic movie which is a adaptation of Charles Dicken's tale which can be said by some to be the best adaptation of the tale. Follow the adventures of Ebenezer Scrooge and turn back the time to 1951 as he is visited by multiple ghosts, spooky.
Merry Christmas everyone! Enjoy these movies, preferably with your loved ones I hope!
Header source from here.