Struggling looking for a café to spill some tea with your friends?
Nowadays, a café is not only a place to chill, enjoy some coffee and have some dessert. It has become a place for people to take pictures and hang out, especially youngsters. The chill and cozy environment attract lots of people to choose to spill some tea there! Nowadays cafe's decorations also put in efforts to design and this is how they make themselves more unique from the others. 
Below are some cafes that are recommended by café hoppers!
1. Three Years Old café
A white vintage townhouse building with retro design. They are popular with their dessert and cake but they serve western food too like big breakfast, spaghetti and aglio olio. Their carbonara is one of the best and super recommended. The environment is super suitable for everyone to take pictures or ootd !
Location: 1, Jalan Sin Chew Kee, Bukit Bintang, 50150 Kuala Lumpur, Wilayah Persekutuan Kuala Lumpur
Open hours: 930am – 630pm (open daily, closed on Wednesday)
2. The Rabbit Hole
A cafe that is full of Moroccan casual style design. The surroundings are pretty and they have a swimming pool in the middle of the cafe. They have bars at night too! Nasilemak and Peach Tea are recommended by many visitors. 
Location: 16, Changkat Bukit Bintang, Bukit Bintang, 50200 Kuala Lumpur, Wilayah Persekutuan Kuala Lumpur
Open hours: 10am- midnight (closed on Monday)
3. After One Cafe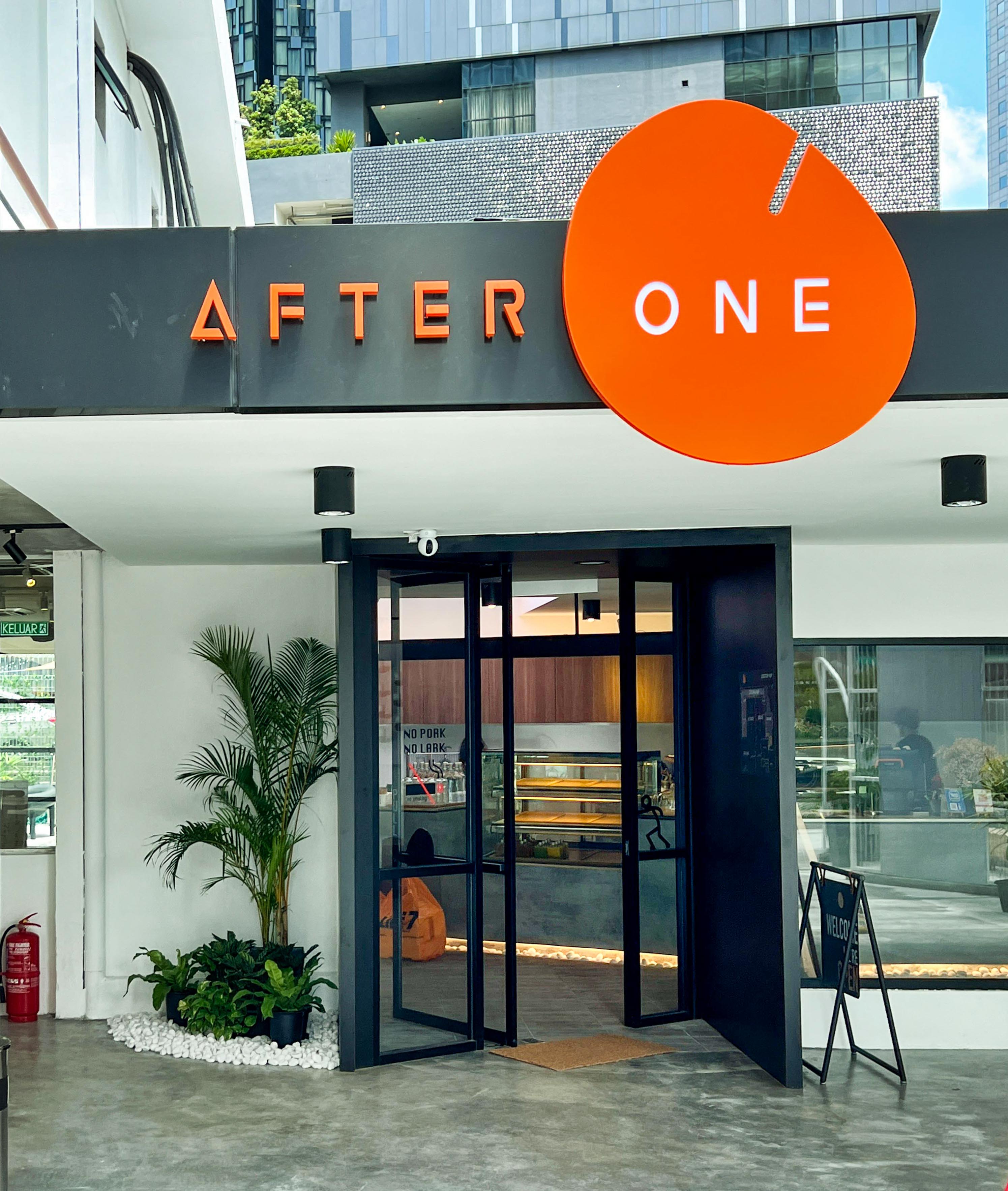 A café with aesthetic design. The indoor environment is comfortable and there are lots of check in spots to take instagram ootd pictures! Their desserts are super recommended by visitors。
Tips: wear some bright colored shirts that will be more perfect for taking pictures!
Location: 1, Persiaran Lidcol , Jalan Yap Kwan Seng, Wilayah Persekutuan, Kampung Baru, 50450 Kuala Lumpur, Federal Territory of Kuala Lumpur
Open hours: 9am – 10pm
Which one are you planning to go now? Comment down below and let us know!