https://www.instagram.com/p/Bz-VUl9JQ7J/
APW, the art and lifestyle hub of Bangsarma has gathered communities from all walks of life. Weekends at APW are vibrant and busy with regular flea markets, workshops, yoga classes and foodies who frequent APW's popular eateries.
Source
APW Bangsar is bringing the 8th installment of Preloved is Reloved flea market this coming weekend of the 7th and 8th September 2019!
Preloved is Reloved flea market is APW's second-hand market that gathers vendors who are clearing out their preloved items. You can get preloved clothes, jewellery, homeware, quirky knick-knacks and even old art at just a fraction of its original price! Perfect place to treasure hunt down the best steals!
Source
Source
Pop into APW's eateries to get hydrated and fueled for more shopping! Make sure you don't miss out on a weekend packed with cheap thrills and yummy food!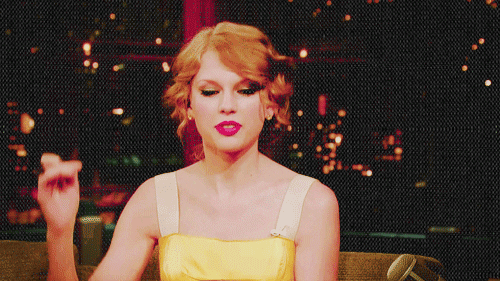 via GIPHY
Address: 29, Jalan Riong, Bangsar, Kuala Lumpur, Malaysia.
Opening hours: 10AM – 6PM | September 7th & September 8th, Saturday & Sunday
Will you be going to Preloved is Reloved? Leave a comment!
Header image credits: apwbangsar