Since the arrival of Phantom of The Opera in Istana Budaya, Malaysia has been given a taste of timeless Broadway classics.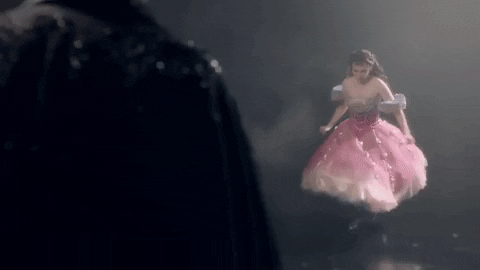 via GIPHY
And it looks like we're about to get another one too, because Cats The Musical is coming to Malaysia in 2020!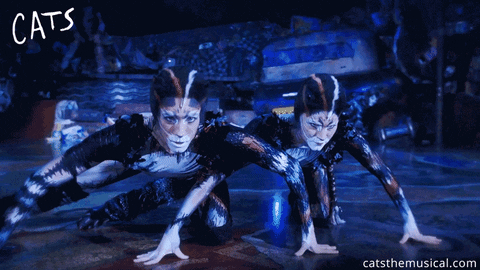 via GIPHY
That's right! The 6thlongest running West End Broadway has Malaysia enlisted as one of their Asian tours, along with Singapore, Beijing, Manila and more. You can check it out here!
Source
One of Andrew Llyod Webber's works, Cats The Musical are about a tribe of cats (Jellicles) that gather for a night to a pick a cat to ascend into a new life.
The notorious song "Memory" sang by Elaine Paige is one of the musical's most emotional-filled songs in the musical, (sung by Barbara Streisand, Barry Manilow, etc.) that we're extremely excited to catch.
Cats The Musical will be coming to Malaysia on the 16th of January, 2020 onwards, till the 26th of January so hurry and get your tickets here!
Update: Due to unforeseen changes in the touring schedule, we regret to inform you that Cats the Musical which scheduled to play at the Istana Budaya from January 16, 2020 – February 2, 2020 is canceled.
Full refund of the tickets are available via TicketCharge (terms apply). Otherwise, ticket upgrade for Cats the Musical Singapore at Marina Bay Sands from December 17, 2019 – January 5, 2020 is also avaible. Existing ticket holders can transfer their tickets to the Singapore season and receive a complimentary seat upgrade. For ticket holders who have purchased Premium Front and Premium tickets, they will receive a complimentary programme book and an autographed show poster.
Header image credits: Mental Floss | Cats the Musical