No, it's not Photoshopped.
Short videos showing a group of African children saying Chinese sentences or slogans which are written on blackboards have gone popular on social media. People are paying them to film a video to send birthday greetings to friends and family. Such videos are often 40-50 seconds, featuring Africans or Thai transgenders holding a board while repeating Chinese sentences after someone off-camera.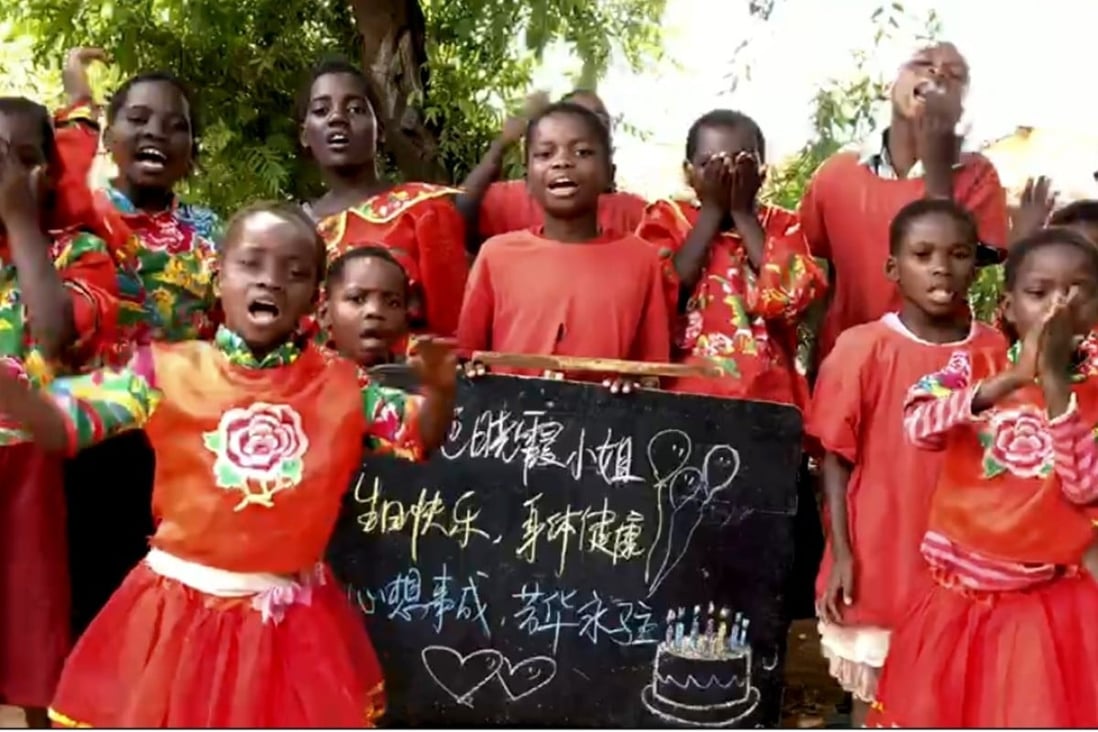 Image: Source
At first, most netizens thought it's Photoshopped, but then until they clearly hear them shouting their names in the video.
However, the trend escalates to not just birthday greetings, but can be also express love, wedding proposals, make an apology, or even promote products or services – it's all based on the customers' requirements!
Meanwhile, check out Malaysian influencer, Bryson Liew who recently uses this service to surprise his grandma. How sweet and cute!
View this post on Instagram

Source: @brysonliew
Vendors claimed that the videos are shot by a Malaysia based company that provides party entertainment services that have production crews in many parts of the world. The children who are involved in the videos could receive scholarships, and at the same time, they teach the children Mandarin, provide them with snacks or stationeries, which allegedly could help improve their living conditions. 50percent (%) of the money will go into charity as a donation.
View this post on Instagram
Most of the videos involve personalized dedications of well wishes. The video is humorous and will definitely put a smile on the face of the recipient.
One of the vendors was also quoted saying they will not make the video if a customer requests for the children to say a message that "seems wrong".
Netizens praised the creative service, stating that it was valuable as they could receive blessings while also help African children enjoy a better life.