Traveloka is back at it again with another sweet treat up their sleeves for daredevils out there!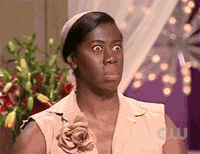 Instead of taking the next flight out of the country to experience adrenaline-rushing activities and, well, life in general, why not take up Traveloka's on-going Nomination Challenge and face your fears together with a friend? (Or dare your friend by challenging them to something that they fear. Heh. )
From challenges such as indoor skydiving, bungee jumping, surfing, longest waterslide, and glass sky walk to choose from, what's not to love? 
Life is short, and I've figured out a couple of very convincing reasons why you should too #JomXperience and take up the challenge!
1. Experience the impossible
There's skydiving, bungee jumping, surfing, a very very super duper long waterslide and even a Glass Sky Walk. I'm sure most of us haven't even CONSIDERED doing any of these things due to one reason or another, but FEAR NO MORE, you shall not be chained by fear! What better time to get over your fears than here and now? Get out there and conquer the world!
Yaaaaas!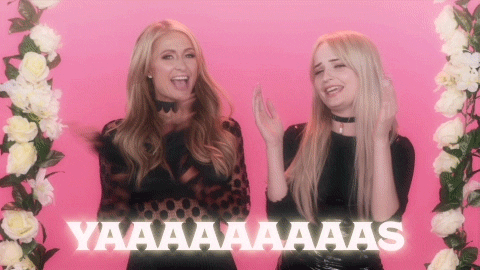 2. You might find a new hobby and rediscover yourself like never before
Imagine going from deadly afraid of skydiving to falling in love with it? That's such a crazy concept right? 
RIGHT?
But, that's exactly what might happen! Maybe, you secretly enjoy surfing but you just didn't know it yet? Who knows? It's hard to imagine anyone that wouldn't love conquering the longest waterslide though, so sign me up? 😉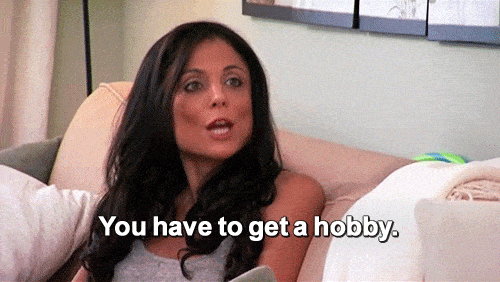 3. Bring a friend
For better or for worse, a friend in need is a friend indeed. You don't have to face your fears alone! That's like LITERALLY (ok not literally). The best part? If you know someone who's tougher or more experienced, bring them along! If you want someone to hold on to, bring them along! If you want someone to see how strong you are, bring them along! Or if you just want to mess with them, you get the point. There are FIGURATIVELY no downsides! What better ways to bond than facing your fears together? 
4. THERE ARE PRIZES TO BE WON!
Stand a chance to win RM300 worth of Traveloka vouchers! Take on Traveloka's challenge for an exciting experience AND win a prize? That's craaaaaaaazy. Plus you could spend that sweet prize on domestic and outbound activities! Seriously though, there's a prize! 5. These influencers participated in this challenge, so should you!
Well, they are known for their amazing lifestyles on social media, but that doesn't make them less human than you and I. If these wonderful influencers can overcome their fears, you can too!
https://www.instagram.com/p/B2VjG_oAWyn/
https://www.instagram.com/p/B2VjG_oAWyn/https://www.instagram.com/p/B2l0caFnrrz/
https://www.instagram.com/p/B2l0caFnrrz/
https://www.instagram.com/p/B23wCrdDy1n/
What are you waiting for? Get to it! Live up your challenge TODAY! Visit Traveloka's website  and Facebook page for more information.
Header image source: Alicia Tan | Tziaaa | Arfan Rashid