Celebrated every year on June 1 by the Dayak people in Sarawak, Hari Gawai or Gawai Dayak is a thanksgiving and harvest festival marking bountiful yields and the planning of future prospects.
Here are 10 fun facts about Hari Gawai.
1. Hari Gawai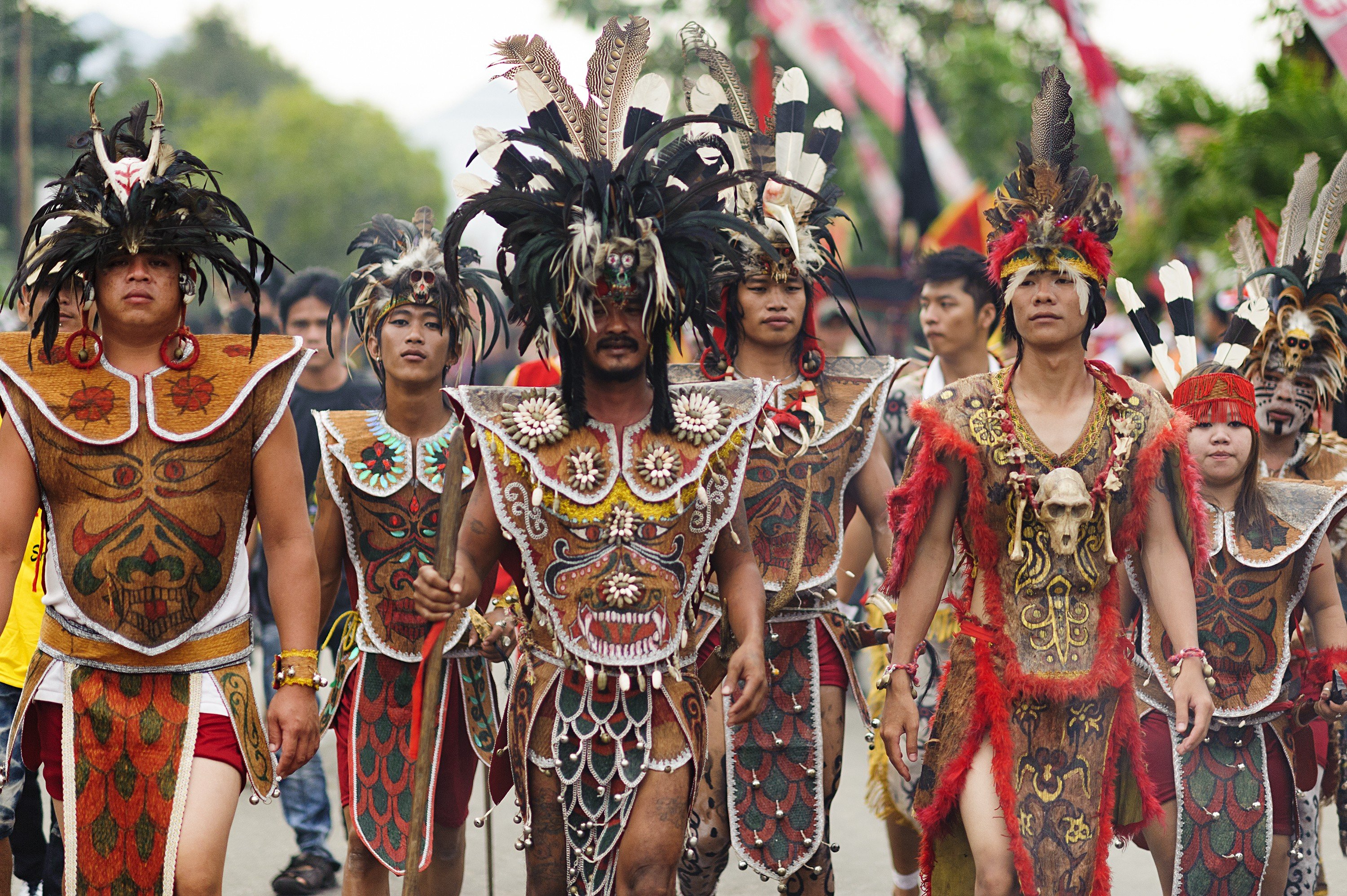 Hari Gawai is a major festival celebrated by the indigenous Dayak people in Sarawak, Malaysia. It is also known as the Dayak Festival or the Harvest Festival.
2. Celebrating the Harvest
Hari Gawai is primarily a harvest festival, celebrated to give thanks for a bountiful harvest and to mark the beginning of the new farming season.
3. Date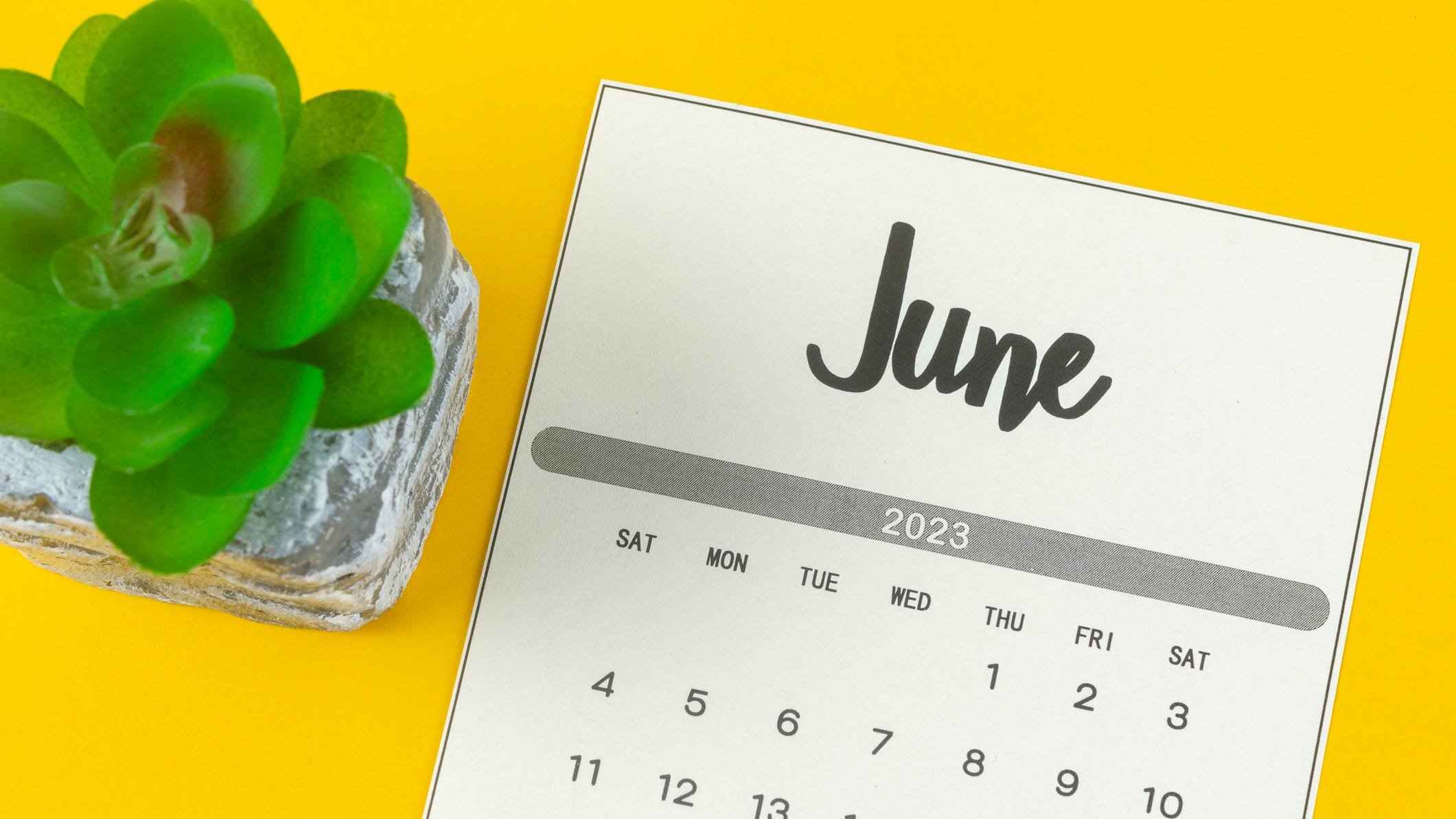 Hari Gawai is celebrated on the 1st and 2nd of June each year. Hari Gawai was celebrated based on the lunar calendar, which meant that the date varied from year to year. However, in 1965, the government decided to fix the date on the 1st of June to facilitate planning, organization, and coordination of the festival's activities.
4. Traditional Attire
During Hari Gawai, people wear traditional clothing called "Baju Burung" or "Baju Raya" to signify the joy and festivity of the occasion.
5. Rituals and Customs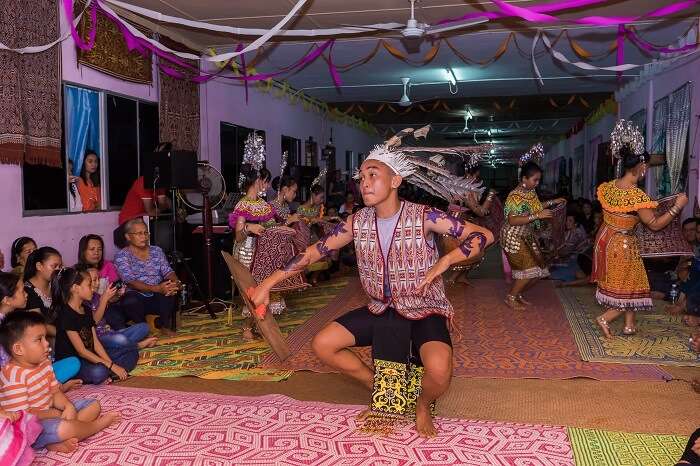 The festival is marked by various rituals and customs, including the "miring" ceremony, where offerings are made to the spirits and ancestors for blessings and protection.
6. Traditional Food
Tuak, a traditional rice wine made from fermented glutinous rice, is an integral part of Hari Gawai celebrations. Other traditional foods include penganan (traditional snacks) and dishes made from local ingredients.
7. Music and Dance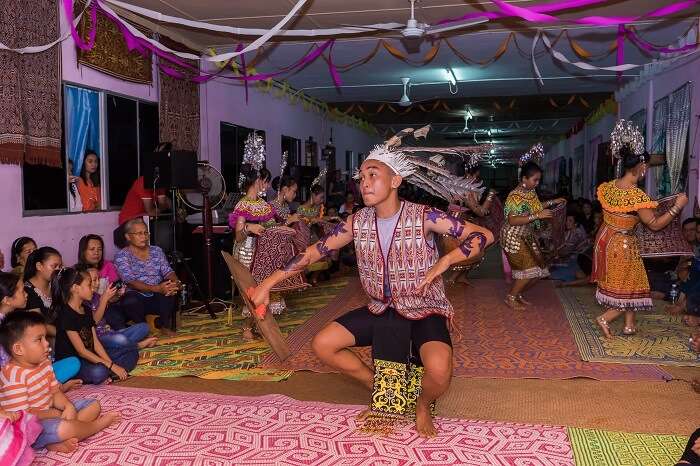 Traditional music and dance performances are a highlight of Hari Gawai festivities. The sape, a traditional musical instrument, is often played, accompanied by lively dances such as the ngajat.
8. Longhouse Celebrations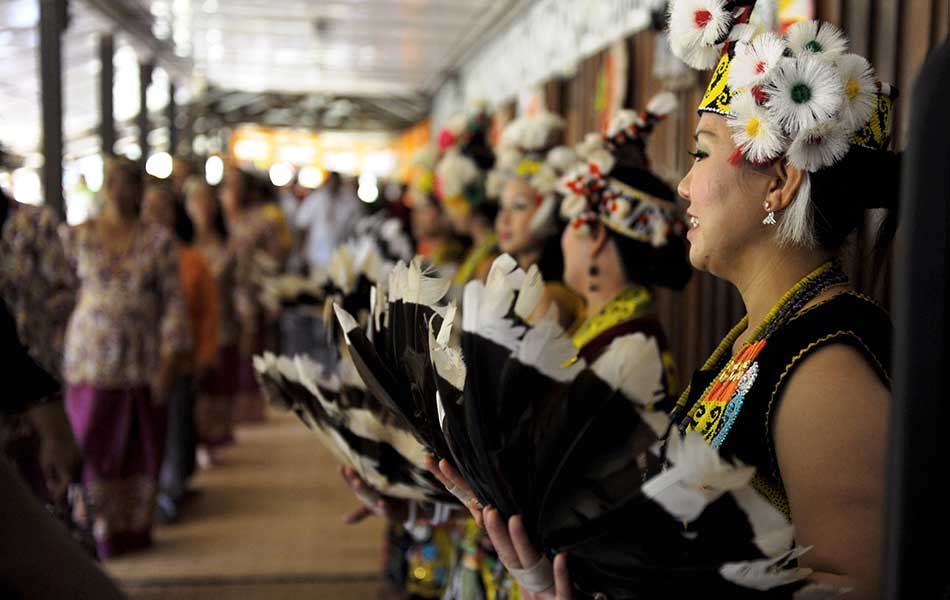 Many Hari Gawai celebrations take place in traditional longhouses, which are communal dwellings where several families live together. The longhouse is decorated, and open houses are held, welcoming friends and family to celebrate together.
9. Pua Kumbu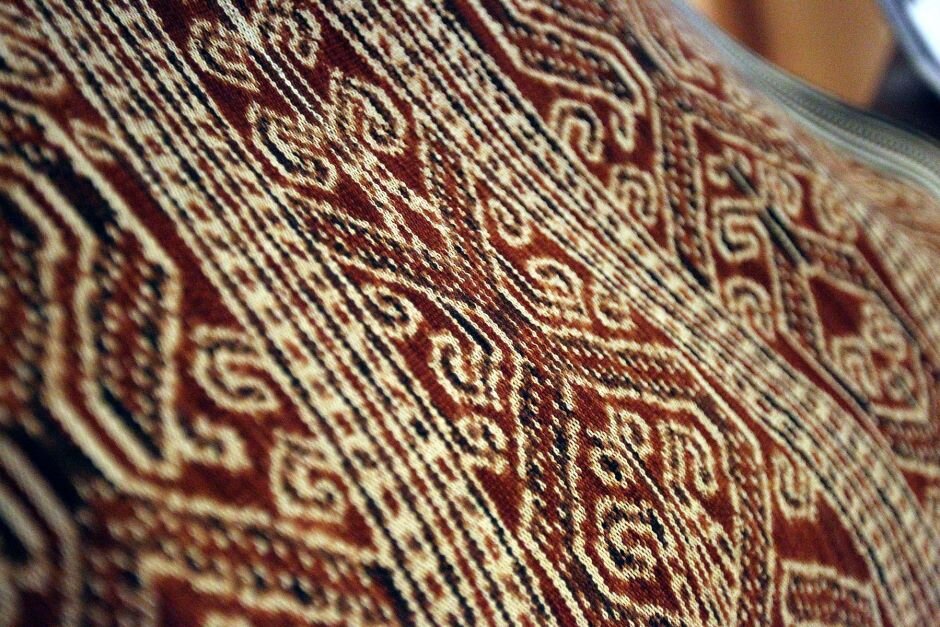 Pua Kumbu is a traditional hand-woven fabric with intricate designs. It is often displayed during Hari Gawai as a symbol of cultural heritage and is considered a valuable heirloom.
10. Unity and Reconciliation
Hari Gawai promotes unity and reconciliation among the Dayak community. It is a time for families and friends to come together, mend relationships, and strengthen social bonds.
Have you gained more knowledge about Hari Gawai? Let us know your thoughts in the comment section!